Shop
Electric Vehicle Charger Plug Holder, Type 1 Wall Mount Dock
Note: This product must be installed by a Licensed Electrician !
✓ For type 1 plug: the wall mount is compatible with the type 1 EV charging cable plug and is therefore the perfect accessory for your wall box.
✓ Uncomplicated: the plug for the charging cable can be quickly removed from the holder with one hand and easily attached again after charging.
✓ Tidy: the holder creates order on your wall box and always hangs in a fixed place. In addition, you do not risk damaging the charging cable with the car.
✓ Easy to install: with the included screws and dowels, you can easily mount the plug holder directly on the wall next to the wall box.
No worries! Our EV Powerhouse experts pride themselves on assisting our clients to meet their personal, business, and commercial needs. Give us a call on 1300 710 275, or request a call back by filling up the form & pressing the 'Request'. 
No features to show here, please contact us for more details
Details N/A. Please Contact US for futher information.
Frequently Asked Questions
No faqs to show here, any question please contact us !
EVPowerhouse believes in a green sustainable future by delivering the latest EV Charging technology at the lowest price. All our work is certified and guaranteed with the backing of global brands.
Our team of experts can help you to choose perfect EV Supply equipment and are available to answer any of your questions over the phone or via Email.
If you want more information, you can reach out through the callback form on the right side of the page.
Free Express Delivery
2-3 Years Warranty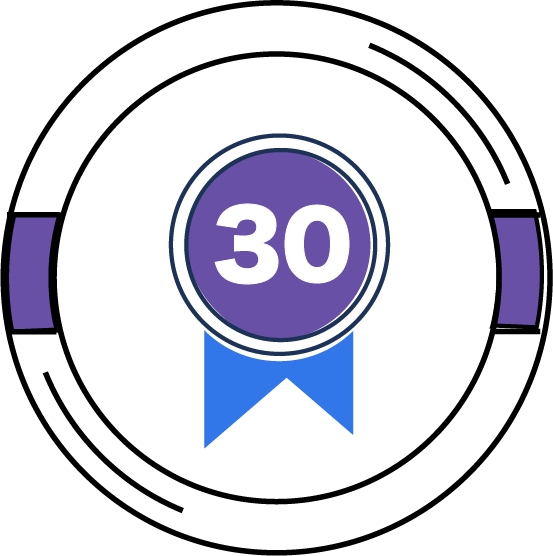 30 Days Money Back